Dear Lovelies,
I'm running a sale in my Etsy shop and I'm so thrilled this found a home :-)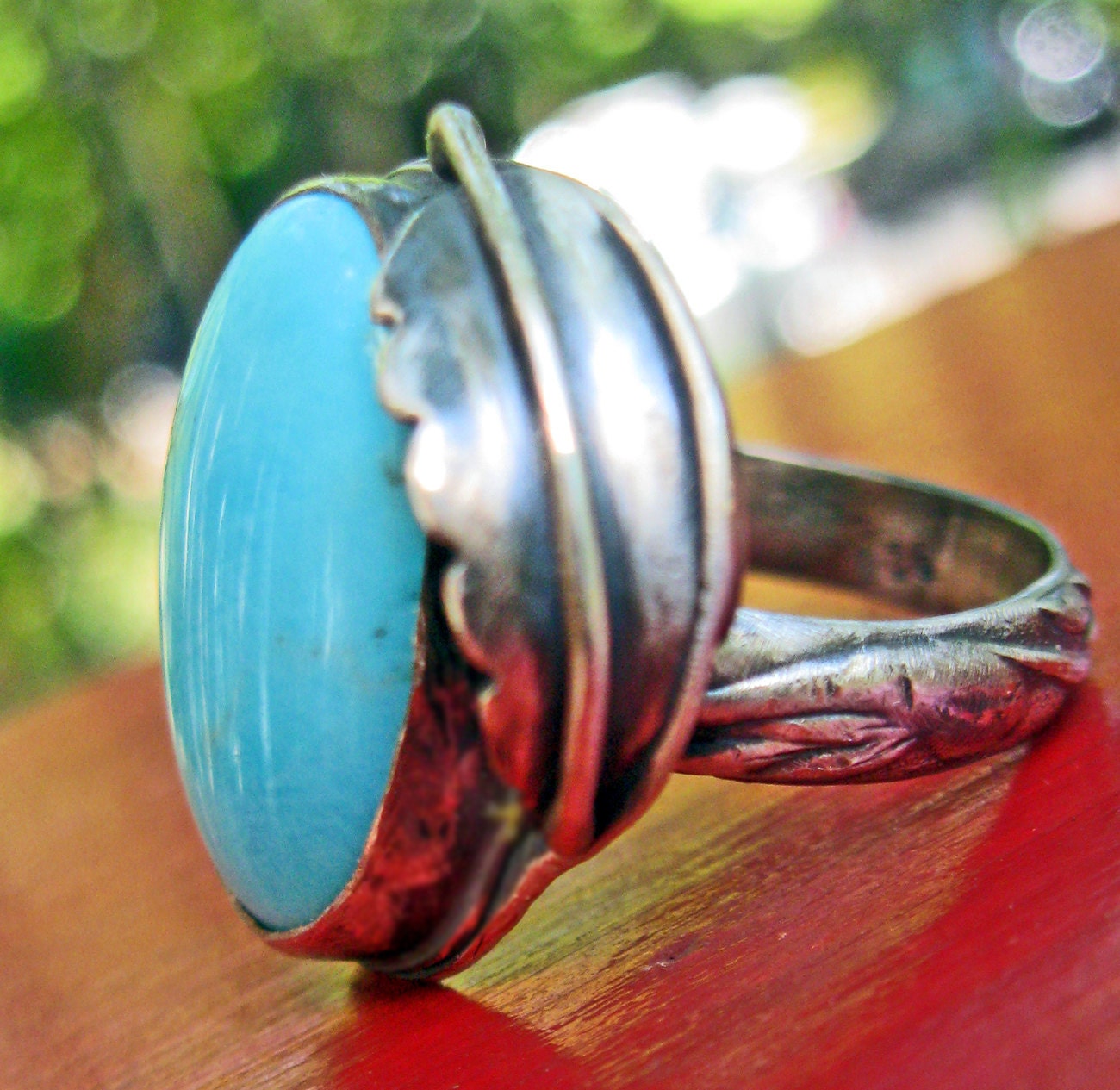 Receive 20% off any item your purchase from my shop, AutumnLeavesJewelry, remember to use the word SpringForward in the sale code area at check out. Your total will automatically be reduced by 20%.
I took Ginger to the dog park yesterday and she loved it. I loved watching her enjoy the open area and freedom to run. We did venture from the small dog area to the bigger area, and she was a bit lost, we think we'll stick to her size area for a while...