This pretty just sold, thank you Sweet Customer, this was half price...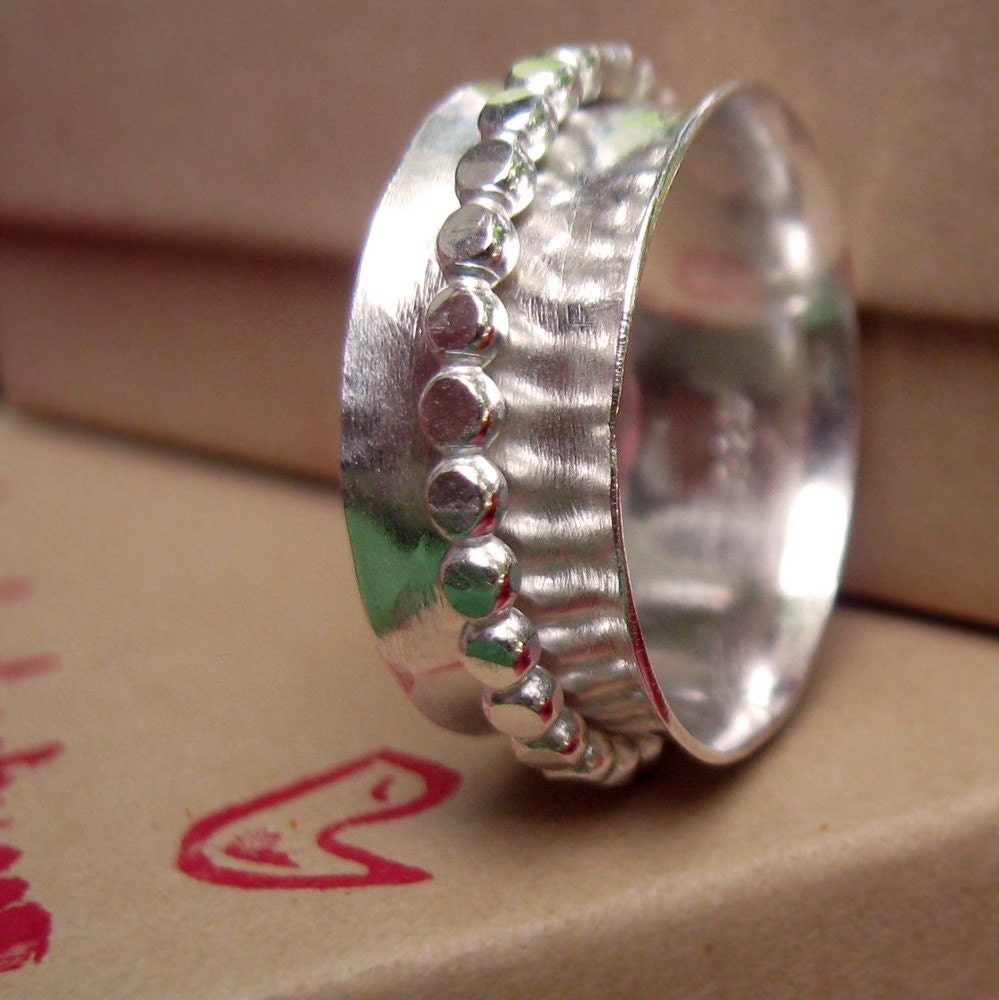 Just Listed...
(and I'm so proud of this work...)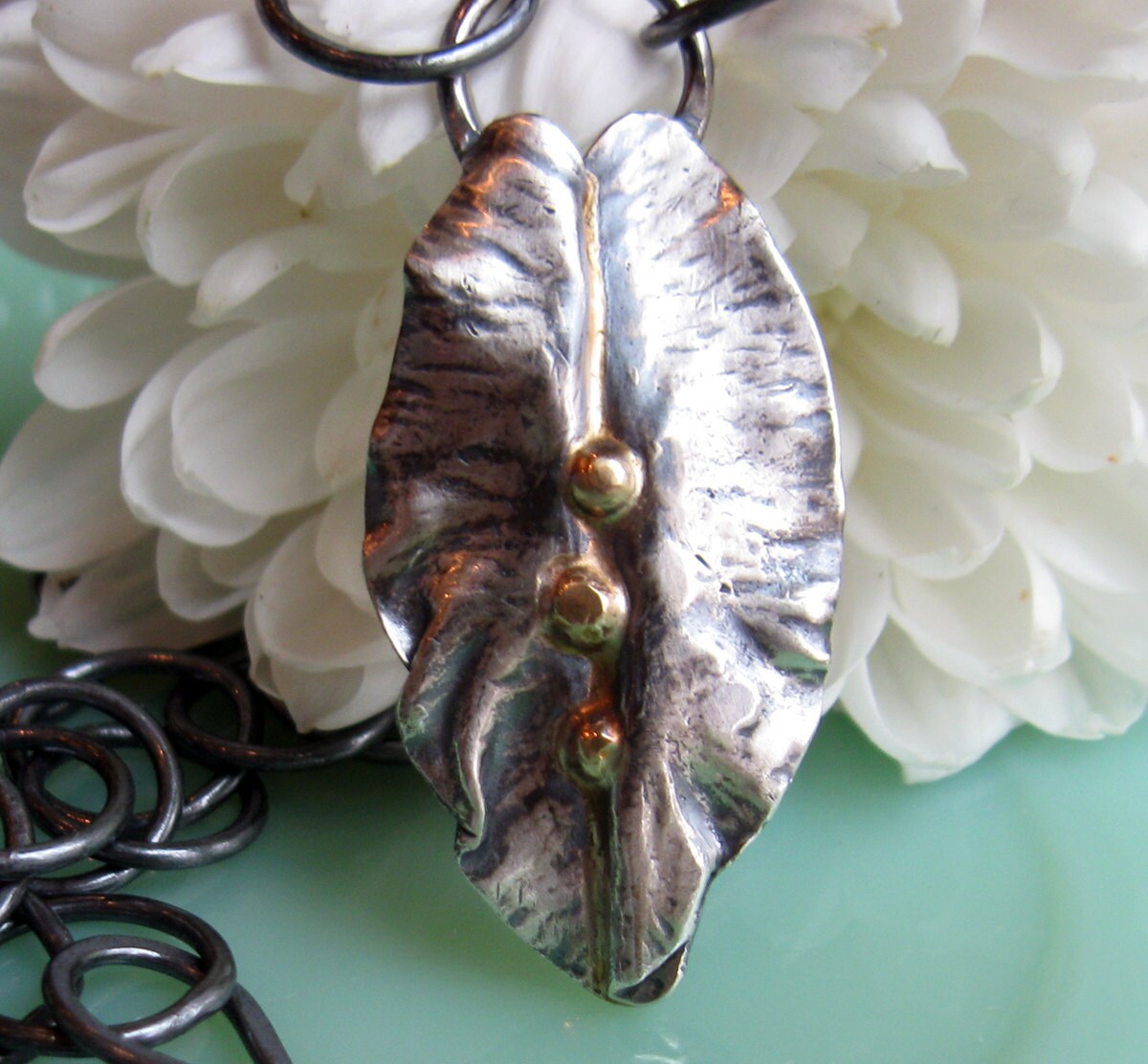 I was on call for Jury Duty and all set to go...alas my group was not called so I will be picking Ginger up soon from the vet's. She was spayed, also had a baby tooth pulled. I hear she's doing very well, a little more active than they'd like...I may need to decorate her plastic cone collar...she's going to have it for a few more days.
Later we expect snow...nothing like we had 2 years ago, enough to make things pretty, and mess up the DC Area traffic...everyone please drive safe and stay warm :-)