Our puppy, Ginger, continues to grow. She could be around 12 lbs by now. We've enjoyed puppy classes with her where she has learned several commands. Her best command is "sit"... we're not so great at the others, but we're getting there. Recently we ventured to sunny Florida for a vacation with our daughter. Ginger was in a puppy hotel and she loved it. It was her first time actually socializing with other dogs. This week we're getting back into our walking routine, and she has to go outside more than when we were in FL
.
Enjoying sunny Florida with daughter
Father and Daughter, every day was sunny! :-)
We saw several stingrays, first time for all of us
Ginger was pretty much passed out from Playtime when I picked her up. She's slowly getting back into our routine.
I currently am working on a setting for a stone I procured from Terry's shop on Etsy - LostSierra
Utah Yellow Cat Mine Jurassic Petrified Redwood Limb Cast w Amethyst Druzy Banded Agate & Barite Crystals
I have created a pretty bezel setting for it an will have it ready by this weekend.
My previous large piece I made from one of Terry's cut stones sold very fast.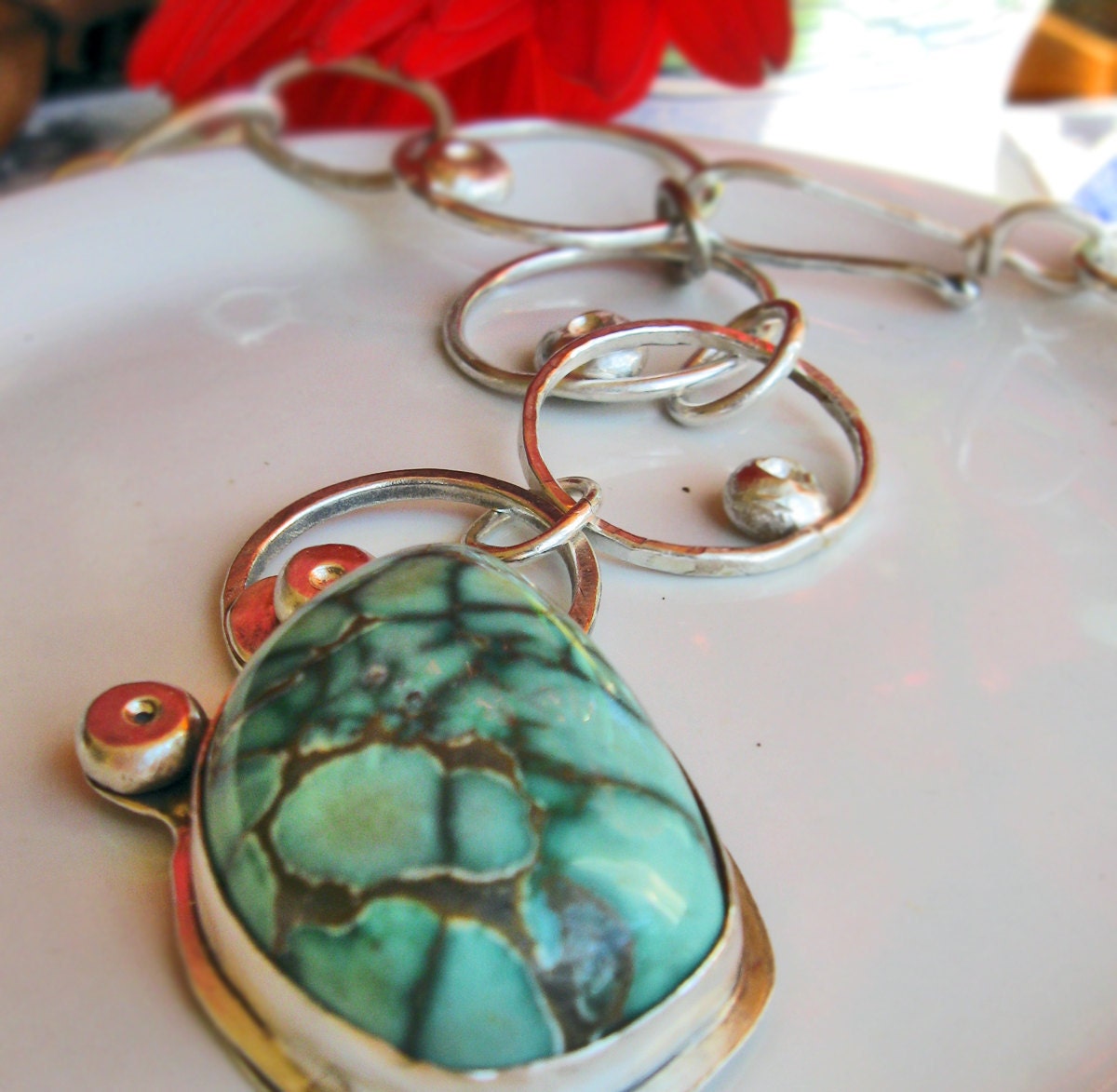 every part of this piece was hand smithed by me, including the looped chain and bale. It was a joy to make. I was thrilled to see it sell so fast. Thank you sweet customer :-

)