More gorgeous turquoise from this man...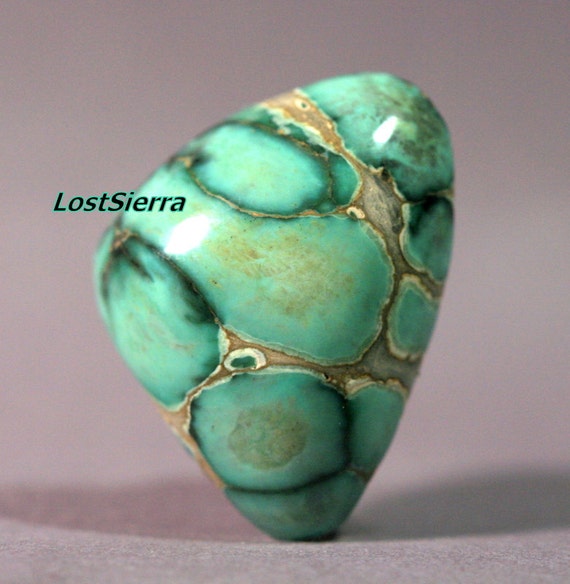 oh boy...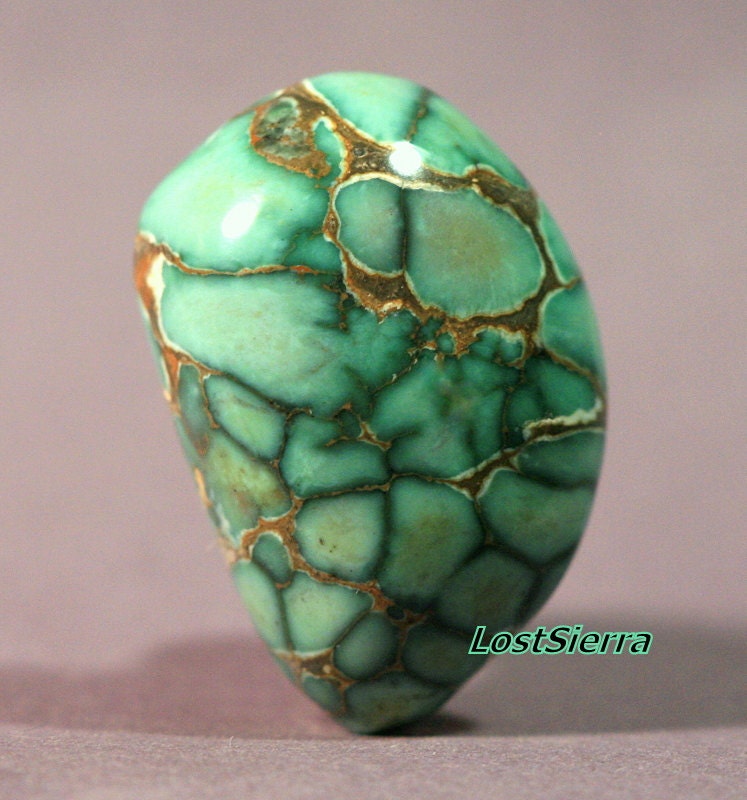 It's quick pickins over at his shop when he lists, they go fast, though I noticed he saves a few for after the big rush. I was able to reserve these ahead of time.
There were a few outside the turquoise range I really wanted, and boy where they reserved fast. This is fine, because unless I sell more out of my etsy shop I won't have the funds to keep collecting and making gorgeous items from this guys shop!