Several items have sold, thank you so much dear sweet customers. I love love love that after I spend time creating you wish to own these little treasures.
I make all of these works for you...
I'm back on facebook, I tried to get an account with just my shop name but it wouldn't let me because I still had an "existing" account, even though I'd deleted it. Anyway, it IS nice to be connected back with so many dear friends online, cross the Pond, and be able to see photos and other fun news as it pops up.
I plan to still spend more time in my studio than facebook...I just watched The Social Network again, and I agree with one of the lines told to S. Parker, "It's freakishly addicting."
We are currently having our 3rd estimate for a full new flat roof done (beyond just patching) so hubby is downstairs sharing coffee and gathering quotes.
I'm currently being drawn back by my muse into making more Native pieces. I've been to the library and have been sketching out some designs, I feel SO strongly about getting these pieces out there for you.
I love the look of older pieces made by Native Americans, each cut by hand, each soldered uncast pieces, the worn areas, the natural patina gathered over the years. And as always I think so fondly of my grandmother (I love you grandma)
This piece is still for sale
Ode To My Dakota Grandmother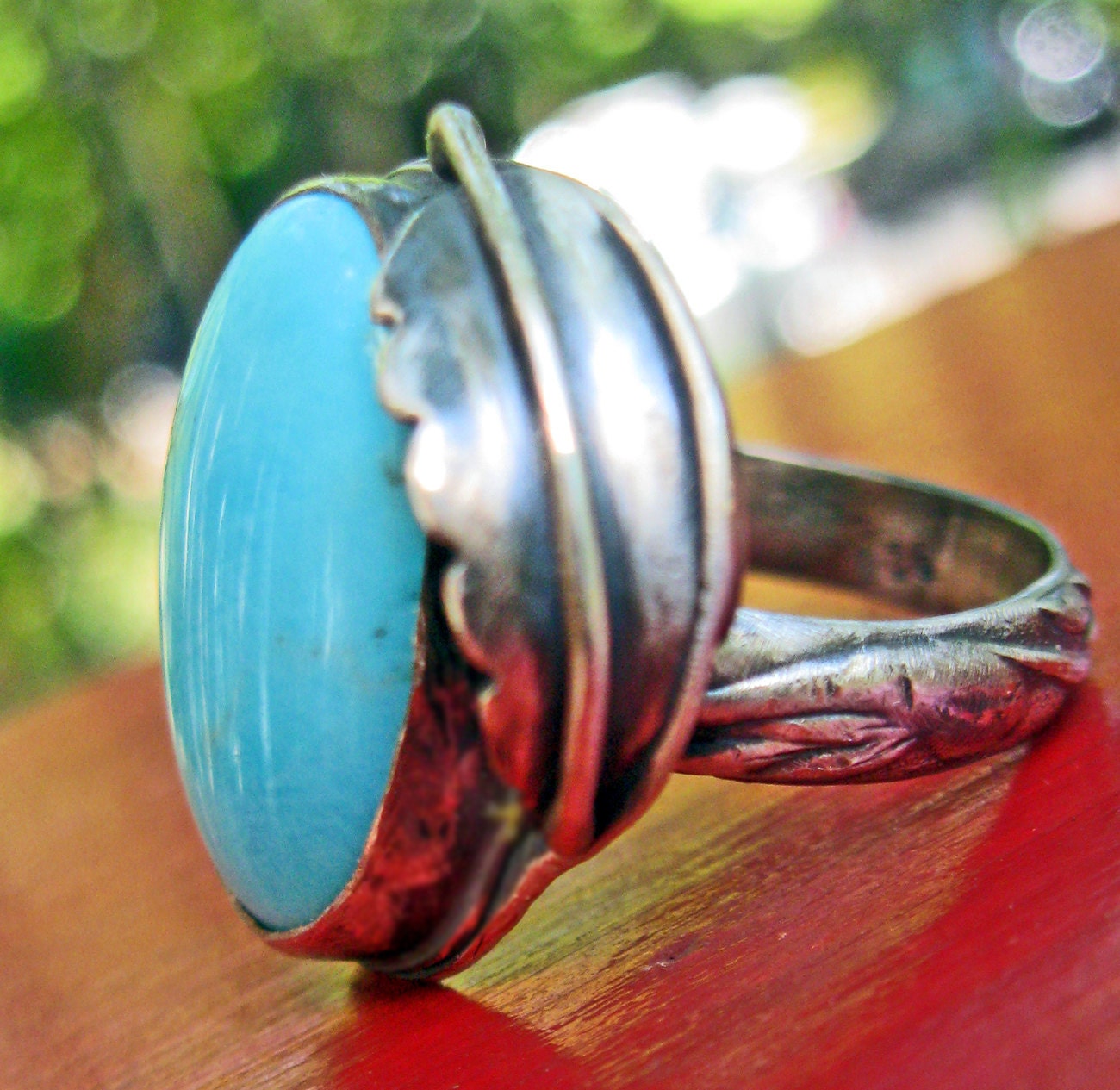 Have a wonderful day everyone :-)